Wine Country Tours and Activities
Enjoy a wide variety of Wine Country tours in California, Niagara Falls, Canada and at other locations around the world.
Recommended Tours and Activities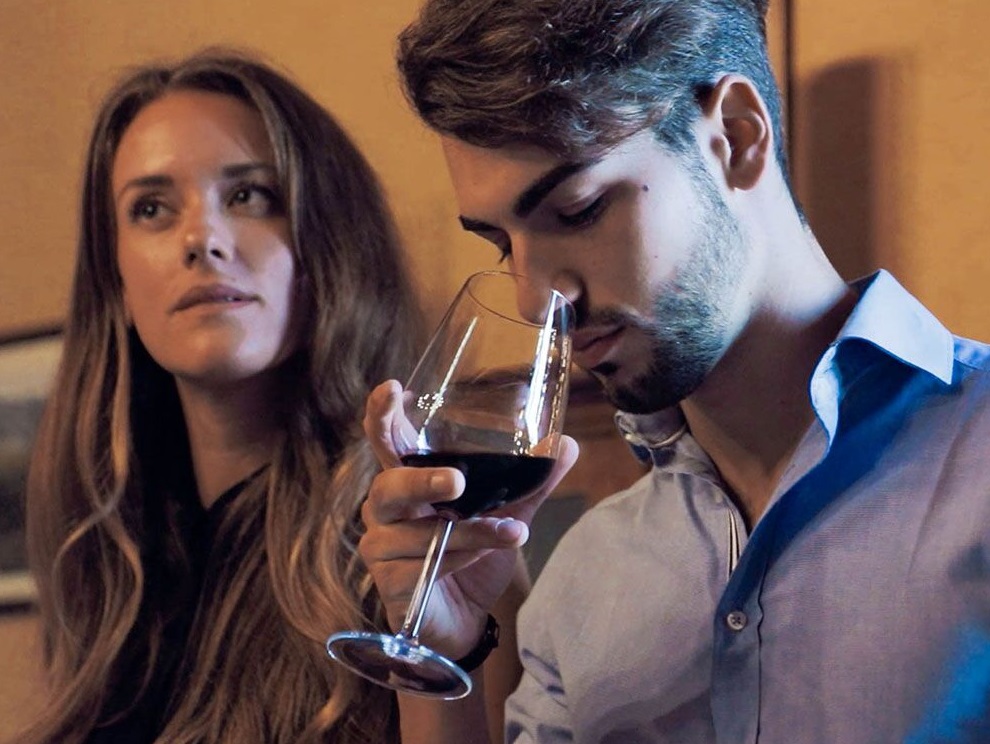 Take an intimate, small group excursion through Tuscany - a discovery experience through vineyards, olive groves, noble castles and villas. This semi-private tour is limited to 8 participants.
From: $222.09
US Dollars
---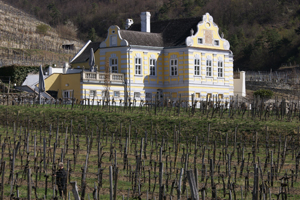 On this spectacular day trip, you'll fall in love with Austria's wines and the country's stunning scenery.
From: $175.96
US Dollars
---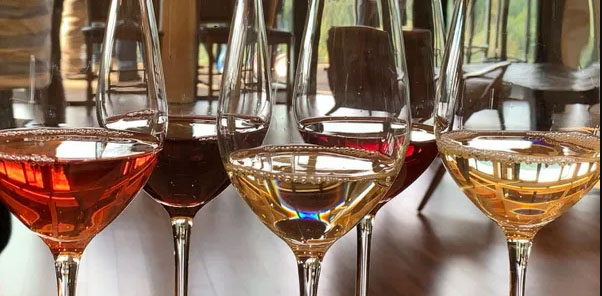 Victoria
approximately 6 hours
Join this small group wine tour with lunch for a full day of fun in the beautiful Cowichan Valley, located only 40 minutes from downtown Victoria. Minimum 2 persons per order.
From: $122.64
US Dollars
---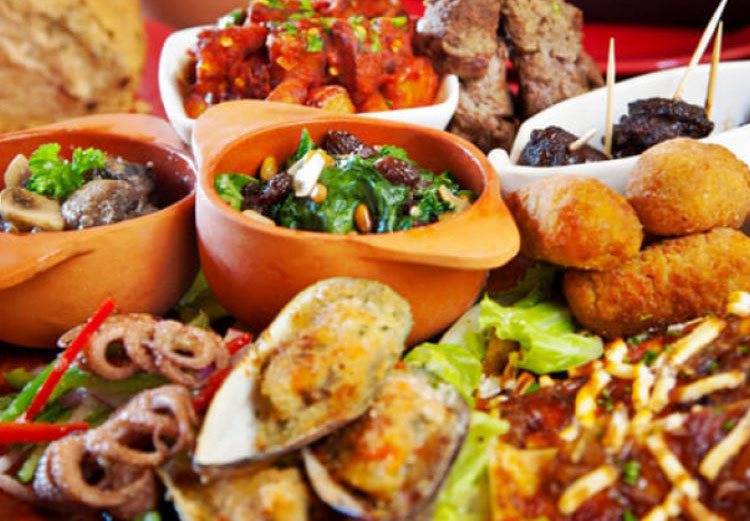 Get to know the Mediterranean and Andalusian gastronomy on this Tapas and Wine Tasting Tour in Malaga. This pricing applies to the Middle Seasons (Mid June to Mid September, Early November through November).
From: $73.31
US Dollars
---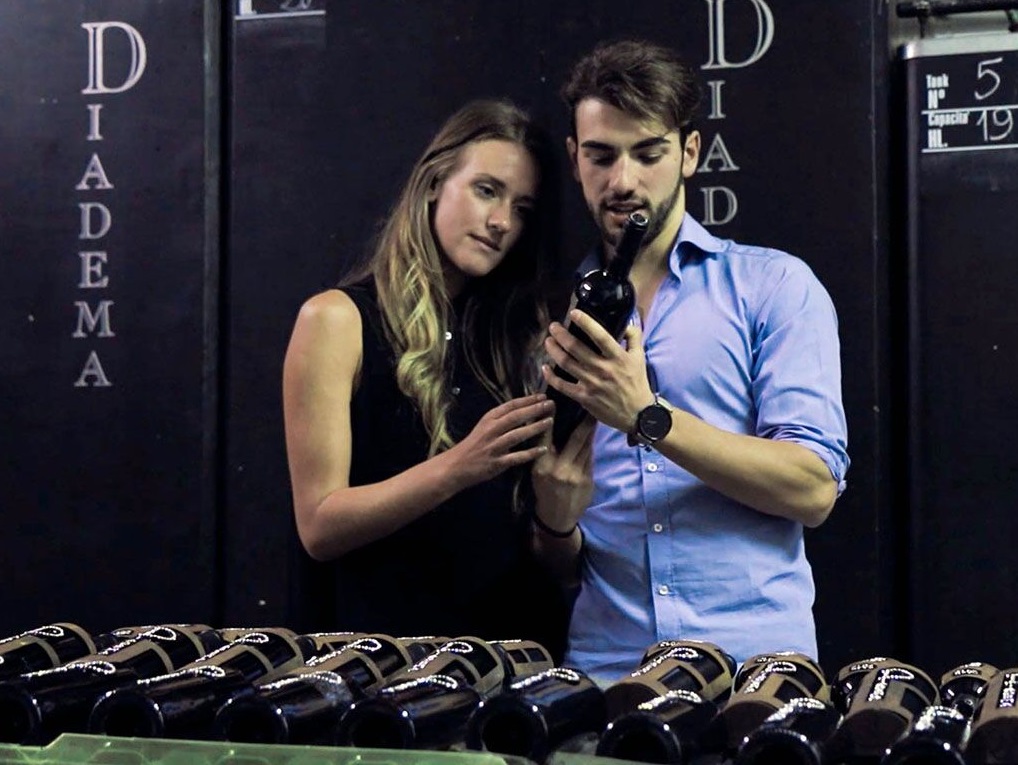 This small group full day Tuscany Wine and Olive Oil Trail experience will get you acquainted with the history of wine and the secret of how to keep long lasting wine traditions alive. Get to know Tuscany and join the perfect experience for wine and olive oil lovers...in Tuscany!
From: $161.55
US Dollars
---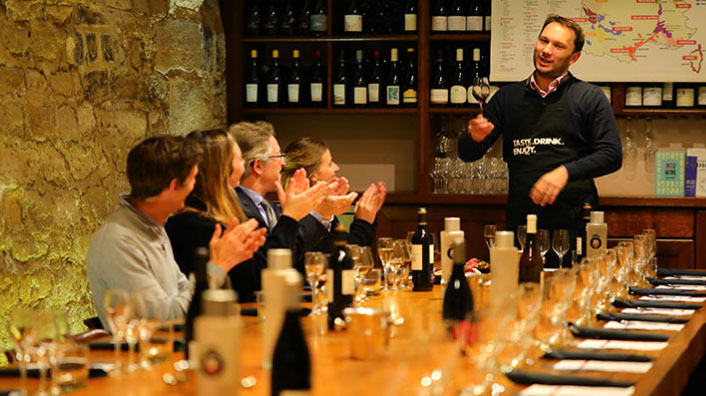 You drink wine but would like to learn more about it? Then this tasting is perfect for you! Minimum age is 5; children 5-16 may not attend unaccompanied; minimum age to legally consume alcoholic beverages in France is 18 but 17-year-olds may do so with a parent present and approving.
From: $68.79
US Dollars
---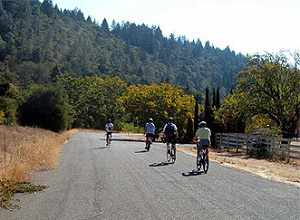 This very popular Sip N Cycle takes you through the quiet and scenic northern Napa Valley. Cycle along famous vineyards and try world-renowned Napa wines while enjoying stunning valley views. Minimum 2 persons per order. Due to Covid-19, this tour is currently only offered as a private experience.
From: $249.00
US Dollars
---
Set sail with an informative wine expert, who each week introduces a variety of wines picked from some of America's oldest and best-known cellars.
From: $120.22
US Dollars
---